Top Ten indianfood Articles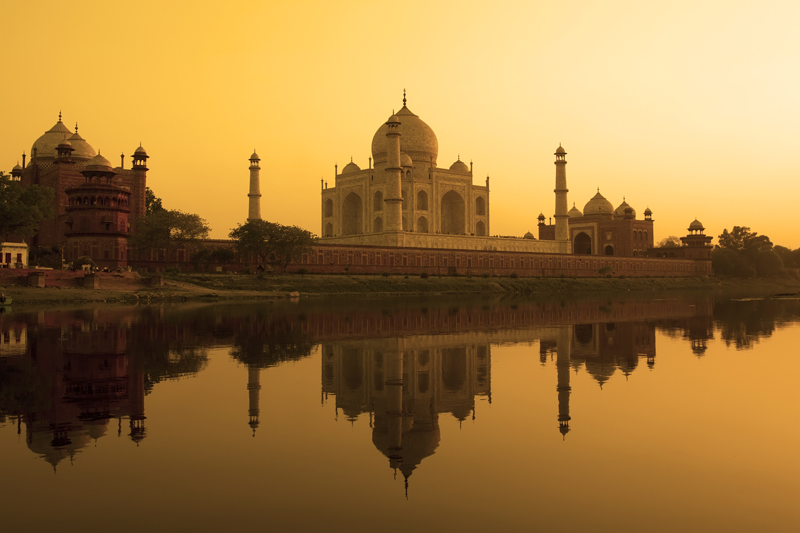 Here are the top ten articles for the Indian Food Site! These rankings are live and get reset at the beginning of each month, so check back often to see what your fellow visitors are most interested in!
1.
Bhutanese Red Rice Tawa Pulao Recipe
Exotic red rice from Bhutan adds a wonderful nutty taste & slightly chewy texture to this simple pulao. Tawa pulao is a classic rice dish made using special "pav bhaji" masala. This tasty dish is very popular & enjoyed as part of Mumbai's vibrant street food, so try making it for dinner tonight!
2.
Shrimp Temperado Recipe
Shrimp Temperado is a delicious Portuguese inspired Goan curry dish. Goan cuisine is famous for its fresh seafood dishes and this recipe is no exception. This dish comes together fairly quickly & makes for a great meal any day of week. is always a huge hit with family and friends.
3.
Turkish Red Lentil Soup Recipe
My delicious Turkish Red Lentil Soup is a true family favorite in my house. It's a hearty way to warm up on those chilly days! Served along with some crusty bread, pita or naan wedges - you have a healthy & complete one-pot meal. So try making my soup soon, no passport required :-)
4.
Jhat Pat Chicken Pulao Recipe
A delicious & simple, traditional chicken and rice dish from India. The yummy one-pot meal takes very little prep work and cooks up quickly in no time, making it perfect for those busy weeknights or for unexpected dinner guests. Feel free to add your favorite vegetables for a complete meal.
5.
Onion Rava Dosa Recipe
My Onion Rava Dosa is a crispy & delicious, South Indian savory crepe that can be made in just minutes -- yes, this super quick South Indian dosa requires no soaking or fermenting necessary! It's just perfect for a quick brunch & especially when entertaining. Best of all, it's kid-friendly too!
6.
Alu Vadi (Colocasia Rolls)
Alu Vadi is a typical Maharashtrian dish made using colocasia leaves (aka taro leaves). It's a bit hard to describe, but it's a layered and stuffed roll that's steamed and then pan fried. It's also super delicious and worth the extra effort. It's perfect as an appetizer, side dish or snack.
7.
Kulkuls Recipe
Who thought Indians didn't make Xmas cookies? There is quite a large Anglo-Indian Catholic community in India that would beg to differ! Kulkuls are delicious & crispy cookies that are enjoyed especially during the Christmas holidays. Making kulkuls is also a fun way to get together with family.
8.
Butternut Squash with Cashews Recipe
Autumn is just around the corner and what better way to welcome its arrival than with sweet butternut squash. Try this delicious Indian version with cashews for some great texture and crunch! Do make my Butternut Squash with Cashews soon, this vegetable is seasonal :-)
9.
Til Chikki Recipe
In Maharashtra State, sesame seeds are traditionally eaten during the Harvest Festival (Makar Sankrant) for good luck & prosperity. My delicious & simple Sesame Seed "Fudge" (Til Chikki) is a yummy way to eat your sesame seeds & ensure a good year ahead. So make it your family & friends today :-)
10.
Moong Dal Khichidi Recipe
A typical khichidi is any mix of dal and rice cooked together. It's a great way to add some protein into a mainly vegetarian diet. Try my simple Moong Dal Khichidi - it's an easy to prepare, delicious & winning combination of moong dal and rice cooked together until perfect.
Be sure to visit the
Indian Food Archives
for all the articles!
Editor's Picks Articles
Top Ten Articles
Previous Features
Site Map
Follow @SadhanaGinde
Tweet