Top Ten indianfood Articles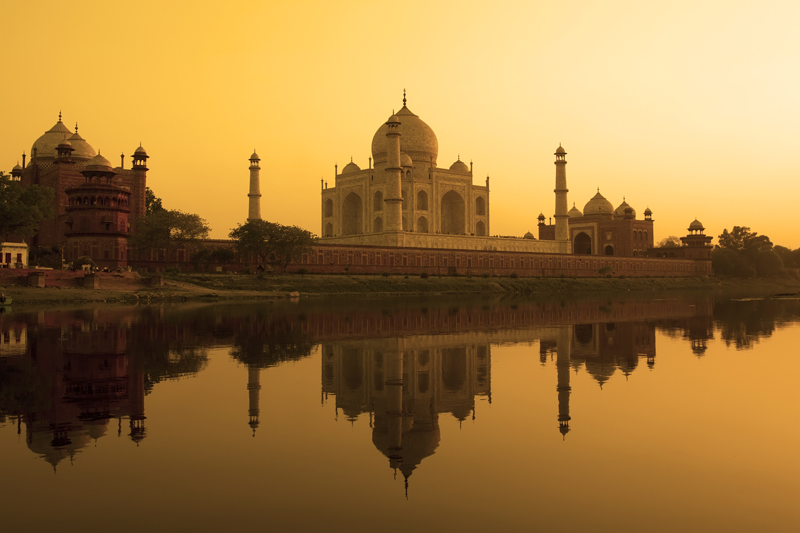 Here are the top ten articles for the Indian Food Site! These rankings are live and get reset at the beginning of each month, so check back often to see what your fellow visitors are most interested in!
1.
Moong Dal Khichidi Recipe
A typical khichidi is any mix of dal and rice cooked together. It's a great way to add some protein into a mainly vegetarian diet. Try my simple Moong Dal Khichidi - it's an easy to prepare, delicious & winning combination of moong dal and rice cooked together until perfect.
2.
Alu Vadi (Colocasia Rolls)
Alu Vadi is a typical Maharashtrian dish made using colocasia leaves (aka taro leaves). It's a bit hard to describe, but it's a layered and stuffed roll that's steamed and then pan fried. It's also super delicious and worth the extra effort. It's perfect as an appetizer, side dish or snack.
3.
Butternut Squash with Cashews Recipe
Autumn is just around the corner and what better way to welcome its arrival than with sweet butternut squash. Try this delicious Indian version with cashews for some great texture and crunch! Do make my Butternut Squash with Cashews soon, this vegetable is seasonal :-)
4.
Corn Chivda Recipe
A delicious & easy to prepare Indian snack mix that's truly quite addictive. My tasty home made version easily beats the store bought variety hands down. But do make extra, because this tasty snack goes fast!
5.
Mumbai Frankie Recipe
Traditional Indian street food right in your very own home kitchen! Mumbai Frankies are one of the most popular street foods and a personal favorite! These delicious and easy to prepare Indian style wraps are just perfect for a light meal or as a snack.
6.
Spicy Coconut Panko Shrimp Recipe
My delicious Spicy Coconut Panko Shrimp makes for a tasty appetizer or side dish. This simple dish can either be lightly fried to crunchy perfection or baked in the oven until golden & crispy. Either way, this dish is always a home run with family & friends!
7.
Gulab Jamun Recipe
My all time favorite Indian dessert! A wonderful sweet dish consisting of fried dough balls in a sweetened syrup. I have also added a delicious modern twist to the classic traditional recipe. Try my Gulab Jamun recipe & see exactly why it's so impossible to eat just one :-)
8.
Goan Chicken Curry Recipe
One of my personal favorites & a staple in my home, Goan Chicken Curry is a tasty blend of bold aromatic spices and tender succulent chicken simmered gently in a rich coconut curry. Make it for your family today :-)
9.
Brown Basmati & Lentil Pulao Recipe
A healthy & delicious combination of brown Basmati rice and Indian lentils (masoor dal). Brown Basmati rice has a lovely nutty taste & slight chewy texture - it has very quickly become the new family favorite in our home! Try this dish with just a little drizzle of ghee, it's pure heaven.
10.
Egg Avial Recipe
An "avial" is a traditional vegetarian dish from the South Indian state of Kerala. I have adapted my delicious version using eggs for a rich source of protein in every yummy bite. Gently boiled eggs simmered in a creamy coconut curry with your favorite veggies... MMM!
Be sure to visit the
Indian Food Archives
for all the articles!
Editor's Picks Articles
Top Ten Articles
Previous Features
Site Map
Follow @SadhanaGinde
Tweet