Top Ten indianfood Articles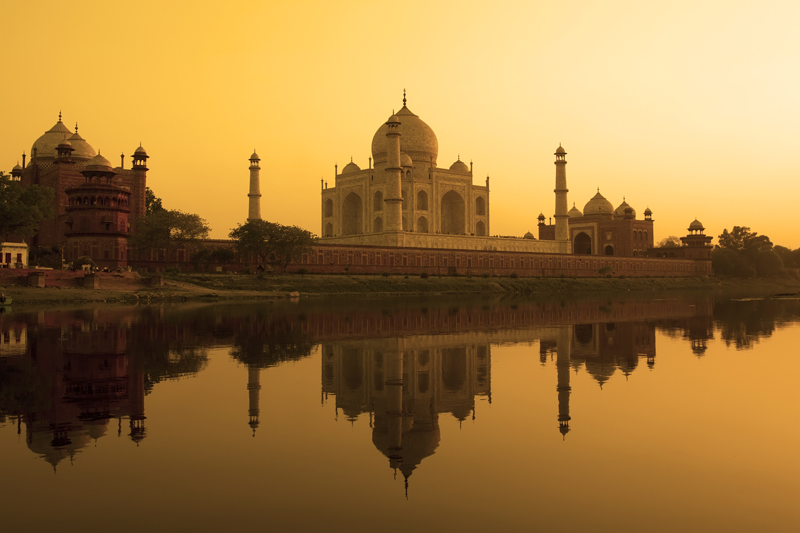 Here are the top ten articles for the Indian Food Site! These rankings are live and get reset at the beginning of each month, so check back often to see what your fellow visitors are most interested in!
1.
Creamy Dreamy Fruit Salad Recipe
My Creamy Dreamy Fruit Salad is a simple dish that can be eaten all year round, but personally – I enjoy it most in the spring and summer time. The variety of fresh fruit is at its highest peak during these months. I especially enjoy eating this dessert after a meal of grilled food, so try it soon.
2.
Andhra Chicken Stir Fry Recipe
An easy & delicious chicken stir-fry dish from the lovely South Indian state of Andhra Pradesh. Typically, the food from this region is fiery hot but feel free to dial down the spices to suit your family's palate. So try my tasty & simple Andhra Chicken Stir Fry dish for dinner tonight :-)
3.
Vermicelli Upma Recipe
Indian vermicelli are super thin noodles used in both sweet & sweet applications. Vermicelli Upma are savory stir-fried Indian noodles that are delicious, easy to prepare and always a big hit with both family & friends.
4.
Aloo Palak Bhaji Recipe
Try my easy and delicious potatoes with spinach (Aloo Palak), a simple vegetarian dish but fit for kings! The combination of spinach and potatoes is classic and enjoyed throughout India. It's a simple dish yet full of lovely flavors and textures.
5.
Pita Bread Recipe
My delicious & simple home made Pita Bread recipe wins hands down every time against any store bought brand. Pita bread is healthy, nutritious & full of dietary fiber. It's also part of the heart healthy Mediterranean diet. So do try making some home made pita bread today, your family will love it!
6.
Garlicky Khichidi Recipe
My Garlicky Khichidi is delicious Indian comfort combining rice and moong dal together with a hint of roasted garlic - making the dish very nutritious as well. Served simply with an Indian salad, yogurt and papad (lentil wafers) - you have a complete & tasty meal on the table in no time!
7.
Spicy Fish Parcels Recipe
A super simple, healthy & delicious way to prepare your fish. You can use halibut, snapper, salmon or your favorite fish variety. Traditionally in India, banana leaves are used to make these fish parcels but you can easily use parchment paper in a pinch.
8.
Avocado, Coconut & Cilantro Soup Recipe
My chilled Avocado, Coconut & Cilantro Soup is very healthy, super refreshing & just bursting with delicious tastes & flavors! When the heat is up, this yummy & nutritious soup will keep you cool. So simple to make too & it's also perfect for your vegetarians friends & family.
9.
Fish Pakoras Recipe
My delicious Fish Pakoras are crispy on the outside but tender & flaky on the inside. These tasty fish fritters work well as an appetizer or even as a side dish. They are a huge hit with guests & especially with the kids. Try them today using your favorite variety of fish.
10.
Eggplant Dal Recipe
One of my favorite Maharashtrian recipes - this simple eggplant & dal dish is loaded with yummy, complex flavors! In just one bite, you will taste spicy along with sour & a subtle sweetness as well. Just serve with warm phulkas (flatbreads) & fragrant Basmati rice for a delicious & healthy meal.
Be sure to visit the
Indian Food Archives
for all the articles!
Editor's Picks Articles
Top Ten Articles
Previous Features
Site Map
Follow @SadhanaGinde
Tweet