Top Ten indianfood Articles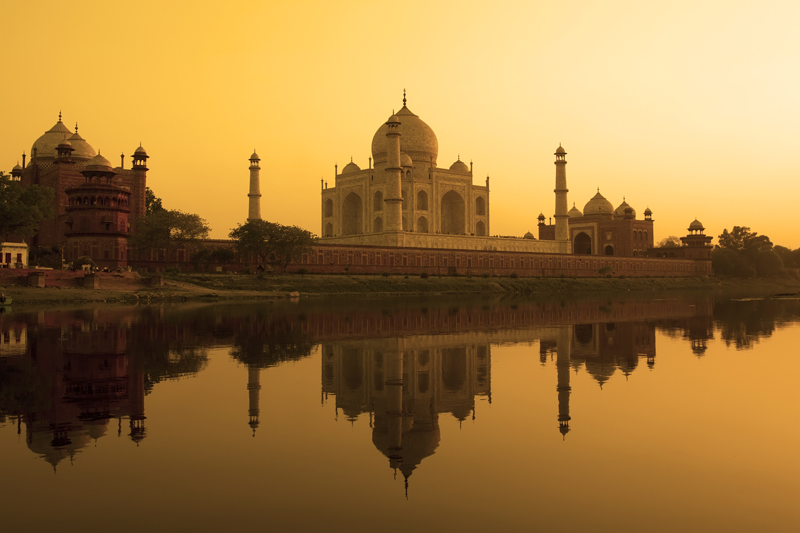 Here are the top ten articles for the Indian Food Site! These rankings are live and get reset at the beginning of each month, so check back often to see what your fellow visitors are most interested in!
1.
Shrimp Temperado Recipe
Shrimp Temperado is a delicious Portuguese inspired Goan curry dish. Goan cuisine is famous for its fresh seafood dishes and this recipe is no exception. This dish comes together fairly quickly & makes for a great meal any day of week. is always a huge hit with family and friends.
2.
Curried Carrot & Ginger Soup Recipe
My delicious Curried Carrot & Ginger Soup is the perfect thing to keep you warm from the inside out with every tasty bite just bursting with lovely flavors. Also, my home made Basic Indian Curry Powder recipe adds just the right amount of spices to this yummy combination of simple ingredients.
3.
Palak Paneer Recipe
India's most popular and beloved paneer dish! Creamy tender spinach is gently simmered with Indian cheese (paneer), aromatics and subtle spices. This Punjabi dish is always a crowd pleaser. Eating spinach this way will surely make it a favorite in your house, as it is in mine!
4.
Gulab Jamun Recipe
My all time favorite Indian dessert! A wonderful sweet dish consisting of fried dough balls in a sweetened syrup. I have also added a delicious modern twist to the classic traditional recipe. Try my Gulab Jamun recipe & see exactly why it's so impossible to eat just one :-)
5.
Rose Panna Cotta Recipe
My decadent & exotic Rose Panna Cotta is a dessert straight from the heavens. It's smooth, silky and absolutely just melts in your mouth. Traditionally Italian based, panna cotta is a personal favorite & the addition of rose syrup just really makes it over the top.
6.
Stuffed Paratha Recipes
A paratha is a whole wheat, unleavened flatbread commonly eaten throughout northern India. Parathas may be stuffed with a variety of fillings such as different vegetables, herbs & spices. My Gobi Paratha (Cauliflower Stuffed Flatbread) is delicious example of this healthy & nutritious flatbread.
7.
Alu Vadi (Colocasia Rolls)
Alu Vadi is a typical Maharashtrian dish made using colocasia leaves (aka taro leaves). It's a bit hard to describe, but it's a layered and stuffed roll that's steamed and then pan fried. It's also super delicious and worth the extra effort. It's perfect as an appetizer, side dish or snack.
8.
Sabudana chi Khichidi Recipe
Tapioca pearls are from the root of the cassava or yuca plant. In India, they are used in both sweet & savory dishes and are known as "sabudana". My Tapioca Pilaf is a quick, easy and delicious meal that can be eaten anytime of the day.
9.
Cranberry Orange Ginger Chutney Recipe
A tasty alternative to the standard canned cranberry sauce! Try my delicious and easy to prepare home made chutney -- it will have your taste buds singing. It's also the perfect way to enjoy cranberries all year round.
10.
Indian Cocktails Anyone ?
These fun, Indian inspired cocktails are super easy to make, delicious and will definitely put a smile on everyone's face. Feel free to make equally tasty non-alcoholic versions if you prefer.
Be sure to visit the
Indian Food Archives
for all the articles!
Editor's Picks Articles
Top Ten Articles
Previous Features
Site Map
Follow @SadhanaGinde
Tweet